SAFE AT HOME
Radon: What You Need To Know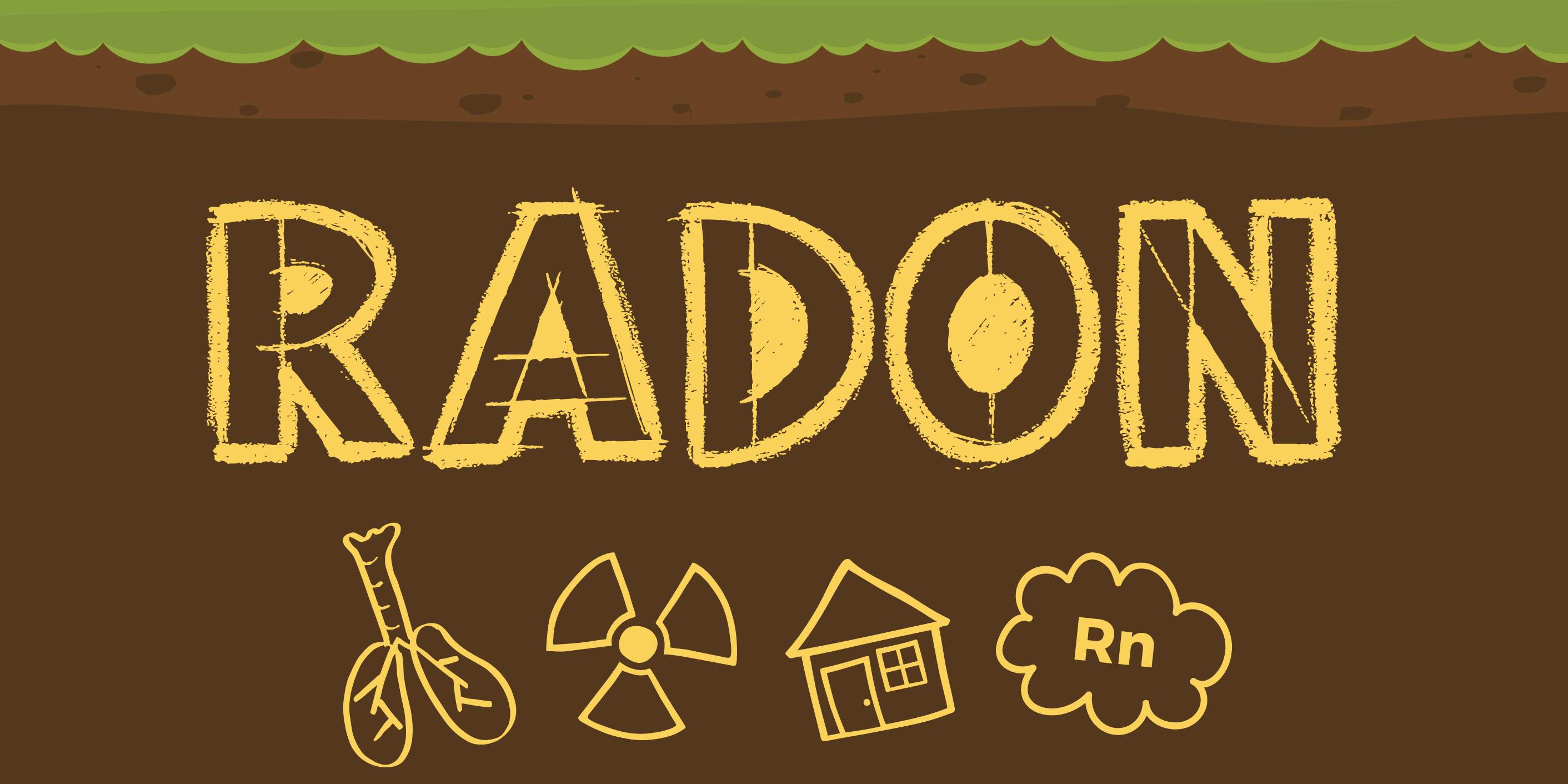 Colorless and odorless, radon gas seeps into homes from underground. Elevated levels of radon can be dangerous to your family's health. Here are the facts:
Radon is the #2 cause of lung cancer after smoking.
Radon can cause cancers in pets, too.
An estimated 1 in 15 homes in the US and Canada has an elevated level of radon.
Any type of home can have a radon problem – old or new, drafty or snug, with or without a basement.
The only way to know if a home has excessive levels of radon is by testing. A Home Inspector conducts the test with continuous monitoring technology, then reports on results and recommends steps to reduce excessive radon levels if found.
For peace of mind, schedule your radon inspection today.
Here are some Links
Pillar to Post Westside will test for radon