Eric successfully negotiated the sale of another house.
This house had a lot of attention while it was on the market. Thanks to Lana from Simply Staged who did an amazing job staging the house. It was great working with Mary Jo also in the sale of her rental. She was instrumental in working to the end goal.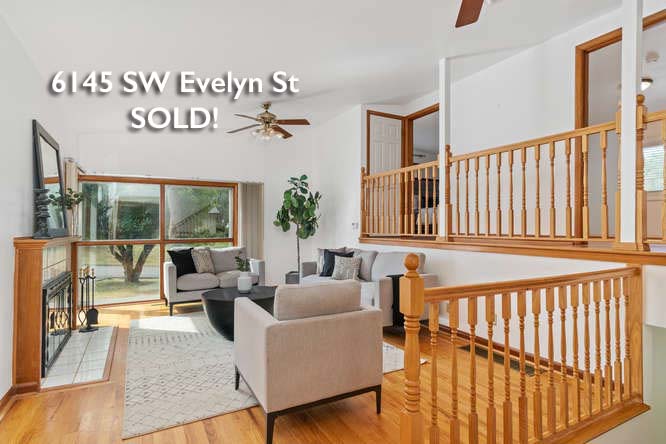 I am very grateful that Mary Jo decided to work with me!
If you are considering selling your house connect with Eric to learn how he successfully sells real estate.