JUST SOLD!
The Seller was super happy as we negotiated a full price offer.
The transaction could not have gone any smoother! I am so happy to have helped Alan. I am happy for his next chapter in Mcminnville.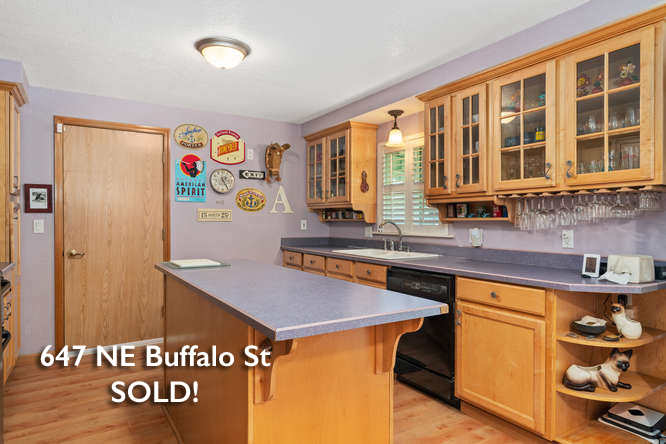 The new owner should be super happy with this well maintained home!